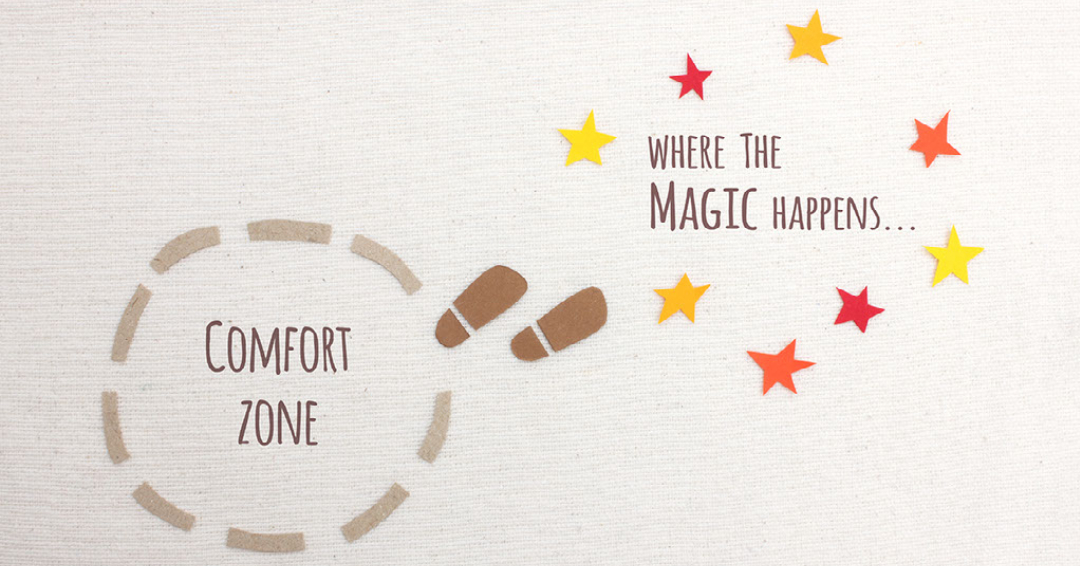 Your registration for the 30 Day Success Plan is successful!
Over the course of the next 30 days you will receive an daily email with "30 Day Success Plan" in the subject line. If you do not receive an email into your inbox, please check the spam or promotions folder as sometimes they get filtered by email service providers.
Should you have questions, feel free to contact us.