The 30 Day Success Plan
30 days of business building content designed for new real estate agents, real estate agents returning to the business, or real estate agents struggling to build business.
---
Each day you will receive an email containing one of three things:
1) A business building challenge designed to help you generate leads quickly.
2) A foundational business building task that will help set you up for long term success.
3) Business building insight from top producers to help you implement strategies and reach goals faster.
---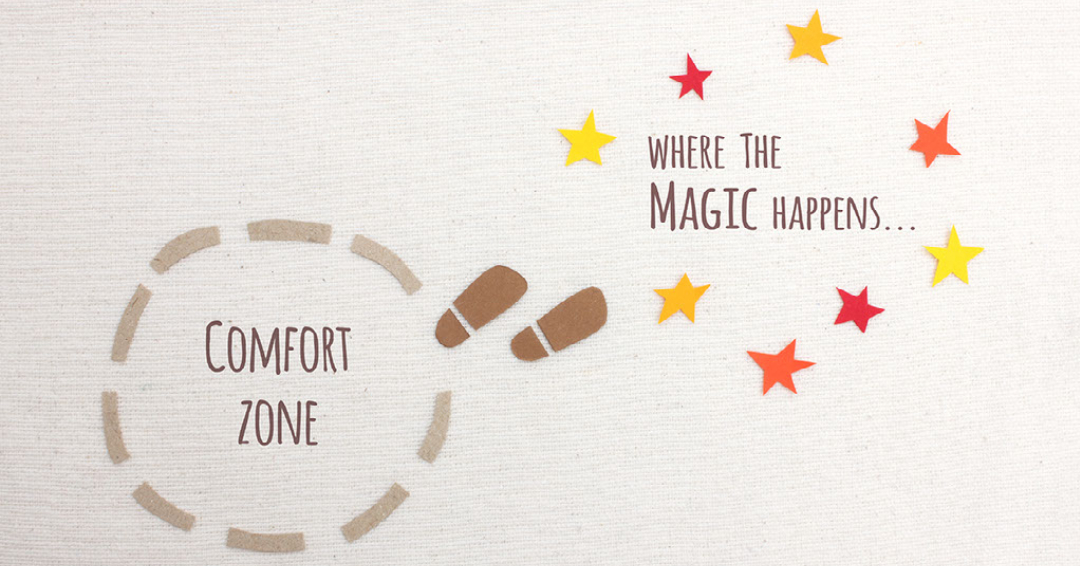 The 30 Day Success Plan is not necessarily a training course but more of a guide to get you up and running in this business quickly and with minimal setbacks.
"The past couple decades in this business have taught me a lot. Hopefully sharing best practices and tough lessons learned in this business will help agents in the the 30 Day Success Plan avoid common pitfalls and get into the right mindset for the next 30 days and beyond." ~ Travis Breton - Broker/Owner of Rise Realty
---
Some popular topics covered in the 30 Day Success Plan:
Creating a Foundation
Planning and Budgeting
Time Blocking
Sphere of Influence Basics
Elevator Pitch and Scripts
The 100 Stranger Challenge
Referral Leads
Online Reviews
Facebook Basics for Real Estate Agents
Open Houses
Preapproving Prospects
The Basics of Showing Homes
How to Run Comps
How to Present Offers
Escrow Basics
Social Media Strategies
FSBO's
Expired Listings
Taxes 101
Phone Apps
Traits of a Top Producer
Your expectation shouldn't necessarily be to complete every task every day as there will be a lot of content over the course of the 30 Day Success Plan. The goal of this program is to introduce you to good daily habits that top producers live by, various methods of proven real estate lead generation, and some important basics that you didn't learn in real estate school to help conquer some common fears that many agents have when starting out in the business.
Get enrolled in the 30 Day Success Plan at no cost by completing the form below!
Get the 30 Day Success Plan