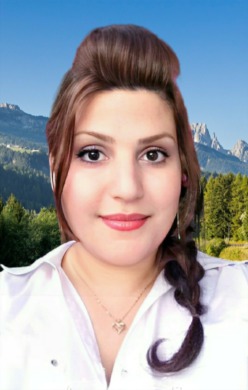 Azi Smith's insight to problem solving is one of the many skills that separates her from the pack. Her many skills are quite remarkable and are indicative of this very talented skilled agent's ability to perform at the highest level. From a classical violinist to an award-winning competitive swimmer she simply knows how to get it done.
After she turned her sights toward real estate industry and got her bachelor's degree in real estate, Azi Smith did what she had always done her entire life, gave everything that she had to be the best that she could be.
Her compassion, incredible work ethic and always making the extra effort immediately impacted her business and made her an instant success. Her impeccable judgement on making critical decisions and solving problems has made her someone to be reckoned with. 
Using the best marketing tools and technologies allows her to access more opportunities and stay on top of the latest trends in real estate industry.