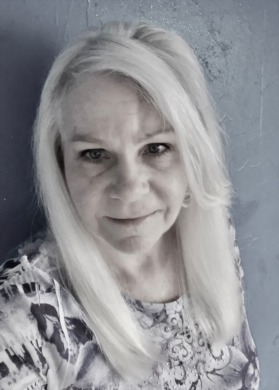 What's your real estate dream? What is the most awesome, most powerful result that I can provide for you?
I often say I am in the "Joy" business and I strive to make your
experience full of joy.
There are many qualities and skills that go into being an excellent real estate professional - integrity, in-depth community and market knowledge, marketing savvy, effective negotiation skills and a high-quality professional network, all of which are hallmarks of how I work. In my experience as a North San Diego
real estate professional, I have found that providing the very best service is essentially about putting my clients first. This means being a good listener as well as a good communicator, and responding quickly to your needs. The "client first" philosophy has always been my approach. My goal is always to
exceed your expectations by ensuring a smooth process throughout every real estate transaction. From consultation to closing, I will go the extra mile to bring you the best possible results. I hope that when the time comes for you to make a move, I can earn the right to represent you. I am always so grateful for the opportunity to help you achieve your dreams. I love creating wonderful value for my clients and it is my goal that you feel happy and proud of your decision to work with me. I have time right now to help a few new clients who want to buy or sell in the next 30 to 90 days. My purpose is for you to be so outrageously happy with the help I give you that you will gladly introduce me to two or more people that you really care about before I even sell your home and/or help you buy a new home. So, please don't keep me a secret.
I'm serving the areas of  Fallbrook, Bonsall, Vista, Oceanside, Carlsbad, San Marcos as well as Escondido and Encinitas.