Jessica Leonard
Salesperson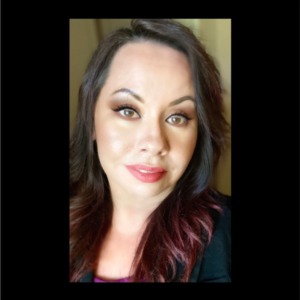 I have been a Los Angeles native for more than 30 years. I have lived and worked in some of the most iconic areas of Los Angeles and have unique, in depth experience in Los Angeles Real Estate--where to live to raise a family, network, live the celebrity lifestyle, live the true discreet celebrity lifestyle, where to live with work-life balance, the zen neighborhoods, where to live in the heartbeat of the city, where to live by the beach--and yes there is a huge difference in our beaches! I know Los Angeles Real Estate and that is a huge asset to my clients. I am professional, discreet, extremely service oriented and really want to help my clients find their dream place to call home!
Selling your home? Well that is another area where I shine. I know Los Angeles property values, I know the real worth of a home in our Golden State. I am a licensed Realtor. I do this professionally. I know the paperwork, the marketing--I can even prep for the open house! I dedicate my time to making sure everything is set up for you to get top dollar. I will make selling your home easy!
I am a mother of two gorgeous kids, a wife and I have 2 golden retrievers. In my "spare" time I am a Reiki Master that focuses on Crystal Healing. Life is Energy.
I believe living your best life starts with where you live.
Let my Knowledge, Experience and Professionalism work for you today!