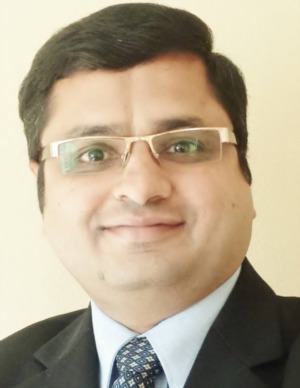 Jignesh has resided in the San Diego County for last 16 years, in part, helped to contribute to his wide and expansive knowledge of today's real estate market in this area. He has risen to the top of the real estate industry was earned by selling homes in an extraordinary and targeted manner. His world-class strategy includes an integrated marketing plan that creates local and global reach for homeowners. He has called North County area his home for last 16 years but will be able to guide you with knowledge through any great neighborhood of San Diego.
Since buying or selling a home is one of most important transactions in a person's life, you can count on Jignesh's strong negotiating, listening, and problem-solving skills to guide you through process with ease. His commitment to excellence and positive customer experience is evident in everything he does.
He also knows drivers of local and regional economy that have a direct impact on housing market. This knowledge helps assess supply and demand factors, as well as outlook for pricing issues. His past executive experience in marketing and advertising is a great asset in today's data-driven world. Consequently, JIgnesh has a solid reputation in San Diego's residential real estate arena, supported his skilled experience; professionalism and the confidence necessary to navigate, when needed, the more complex transactions of the market place. When choosing to work with him you will find comfort in knowing that it is your best interest at heart.