Randy Gonzales Jr
Salesperson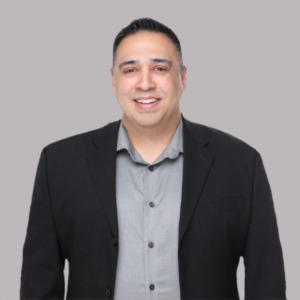 Randy Gonzales Jr is a dedicated real estate professional who is committed to helping clients achieve their home buying and selling goals. As a member of the esteemed Rise Realty family, Randy upholds the core values of hard work, integrity, and exceptional client service in all his dealings.
With over 7 years of experience in helping entrepreneurs obtain business financing, Randy has also been actively involved in philanthropic activities. He has collaborated with Father Joe's, a local non-profit organization, to provide over 700 special meals annually for the underprivileged, including 350 children, during Thanksgiving. For the past 6 years, Randy has spearheaded this initiative and is now excited to channel his community-focused efforts towards the real estate industry.
When not busy fulfilling his clients' dreams of homeownership, Randy enjoys his hobbies of flying helicopters and jet skiing. Randy Gonzales Jr is passionate about serving the San Diego County community and looks forward to assisting you with your real estate needs.