Rise Realty expands into Merced County
Posted by Travis Breton on Monday, August 1, 2022 at 1:40 PM
By Travis Breton / August 1, 2022
Comment
Rise Realty CA is excited to announce our membership to the Merced County Association of REALTORS®!
Located north of Fresno and south-east of San Francisco, The Merced County Association of REALTORS ® services real estate professionals throughout the Merced and Modesto area. In addition to all MLS services, the Merced County Association of REALTORS ® hosts many events and workshops throughout the year for Realtors®, home buyers, and home sellers. These events include down payment assistance workshops for first-time buyers and the opportunity for real estate professionals to join The Housing and Affordability Fund Committee and the Young Professionals Network (YPN).
As we continue our expansion into more areas of Central Valley California, Rise Realty looks forward to providing our Realtors® with more opportunities to have the continued support of their local boards and associations. The Leadership Team at Rise Realty is also excited to give Merced County Realtors® a new 100% commission brokerage option for local agents looking for a lucrative commission program and weekly no cost training.
Our Fresno and Tulare area team are growing fast, so the leadership team knew that the next logical county for Rise Realty to move into was Merced County.
While the Merced County Association of REALTORS ® is our newest Board of Realtors® membership added to our roster, watch for additional memberships in the Central Valley, Central Coast, and northern California coming soon!
Looking to join a growing Merced County 100% commission brokerage? Check out our lucrative 100% commission programs!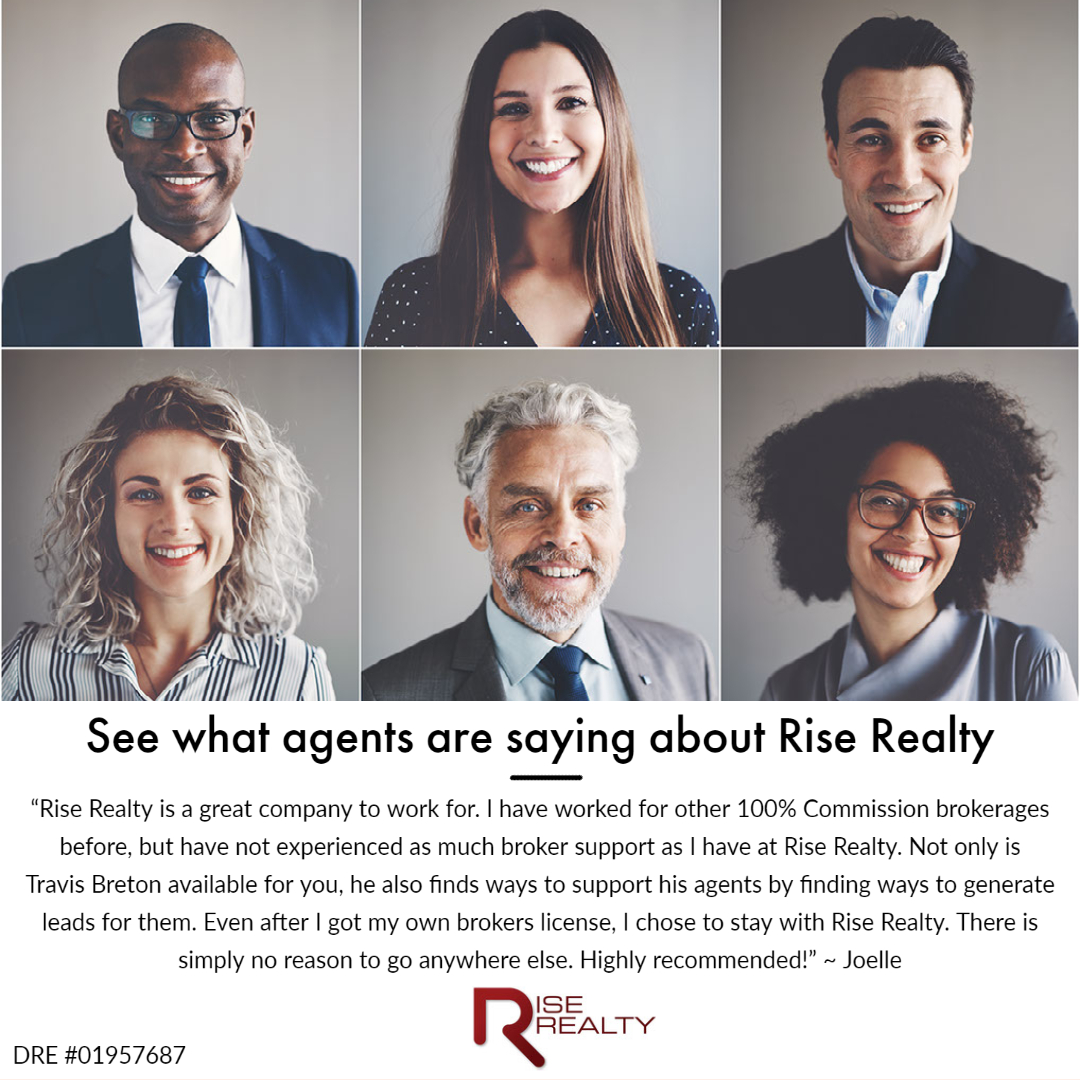 Real estate professionals now have a new Merced 100% commission brokerage option with Rise Realty!
Learn More About Rise Realty
Central Valley Homes for Sale