Unlock Your Dream Home with Our Mortgage Solutions.
With a Reverse Mortgage Loan you can use your HOME EQUITY to reduce financial stress and build a brighter future.
Confronting the Elephant in the Room
Let's get this out of the way first: Reverse Mortgages are not a scam and they're not designed to take your house, so let's wipe clean that old stigma completely away. The truth is a Reverse Mortgage is an FHA/HUD insured loan that is a well regulated financial solution that for the right borrower, is a safe resource for meeting needs, improving lifestyle, and adding flexibility to your retirement plan.
Okay, but what's the Catch?
There is no "catch" with a Reverse Mortgage. However, it's important to remember that the proceeds are in the form of your Home Equity, and you are paying to access that cash. Like any other loan, the lender charges interest that accrues over time. Since no payments are required, the balance can grow and compound over time. When you eventually leave your Home, the balance will need to be repaid.
A Reverse Mortgage Loan is a "non-recourse" loan, meaning your Heirs are not responsible.
If you are 62+ and your Home is your principal residence, you may qualify whether your home is paid off or not. A Reverse Mortgage allows you to remain in your Home without Mortgage Payments PLUS the added benefit of an Equity Cash Withdrawal. You can take that cash in one lump sum, an equity line of credit, or a combination of both.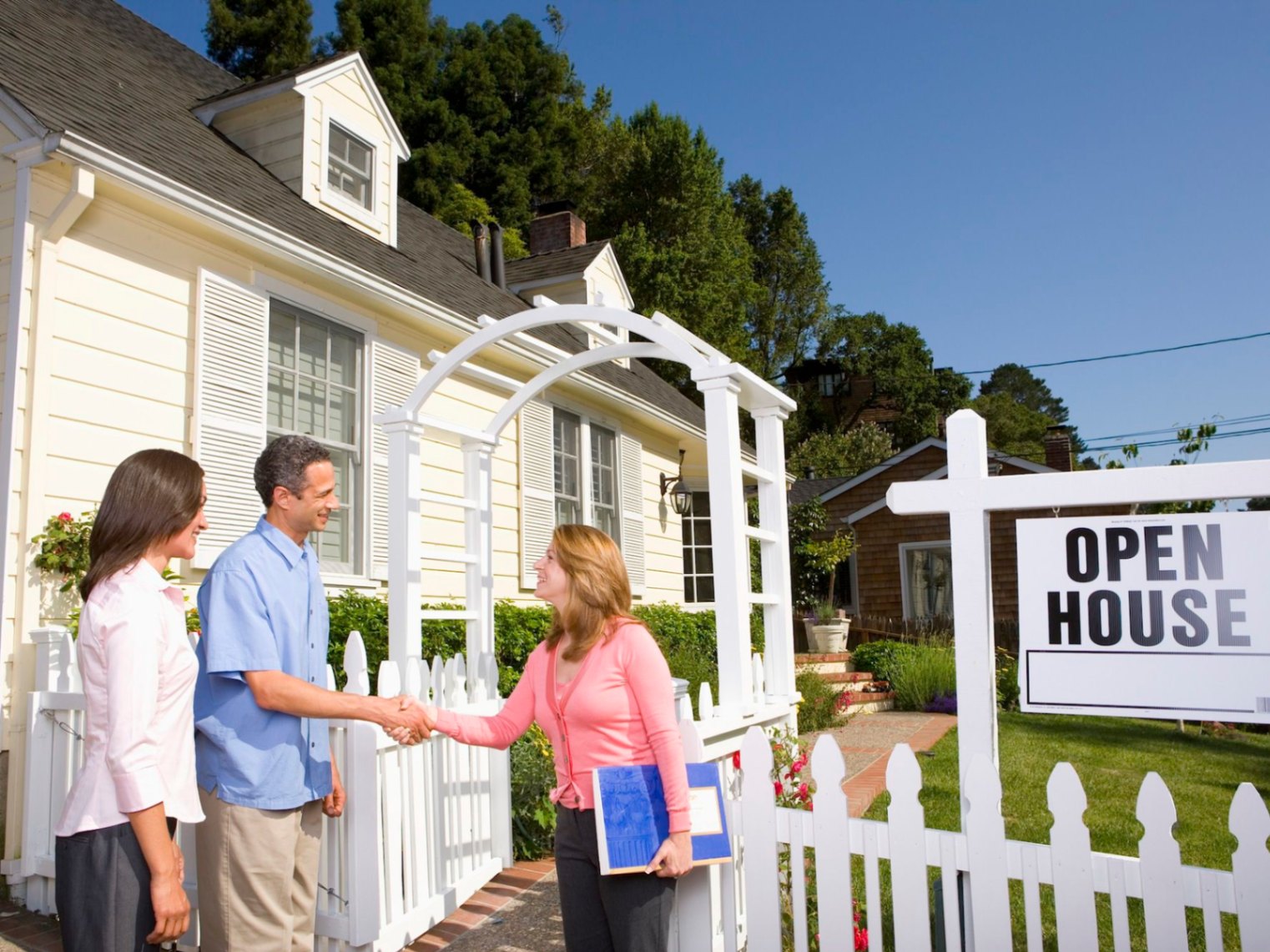 Just the Facts:
You still own your home and are free to sell it at any time.
You don't need a Mortgage to qualify. You can own free and clear.
You don't have to have great credit. Reverse Mortgage is not based on FICO scores.
There's no monthly Mortgage payment with a Reverse Mortgage.
Your Heirs aren't responsible for debt if your house depreciates in value.
You can use your Home Equity cash however you want.
You can even use a Reverse Mortgage to purchase a new Home!
Get Closer to Your Homeownership Goals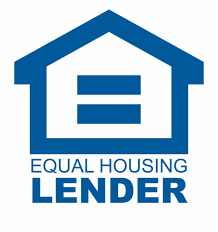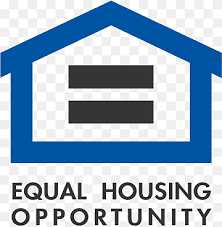 What our people says
She's one of the excellent realtor I've ever met. My husband and i are extremely satisfied with her service. She went far and beyond our expectations! Considering our schedules, she made herself available 24/7. We definitely recommend her to other future buyers and sellers. She sold our house and find a home for us according to what we want. She's the best of the best!. Thank you for everything you did for us. We will be recommending you without any hesitations. Grateful, thankful ??. God bless your good heart!
Darryl and Rolet Poston
Not enough great things I can say about Paige. She LITERALLY walked with us through the whole process, even before we even committed to selling our home. Once the decision was made Paige made sure our house got so much exposure it was almost overwhelming! But our house sold for more than expected and fast! She advocated for us and we felt like family! She is awesome! Highly recommend her
Carlos and Angie
Nick and Paige Kinnard are the best I ever deal. They are awesome couple and made us feel Very Comfortable. High recommended them for there business. Nick, Paige thank you for everything god bless you guys. Now let's do this again lol.
Peter and Iris
I can't say enough about Paige and Nick! We are now moving into our new home, and don't know what we would have done without them or their team. I think Paige knew what I really wanted more than I did. We are absolutely thrilled. And we absolutely recommend them to anyone even thinking of buying! Paige found us the perfect home for us. Nick went over and above to make sure we were secure and that it fell into our budget. We never thought we would get the house that we did, but these two made it happen. So thankful we found them!
Barbie and Joseph Mayor
Paige was super helpful during the buying process. We were moving from out of town so time was limited and she always made herself available. She also was very helpful in suggesting areas to look at and very patient with us especially being first time home buyers.
Chris and Montana
Oh my gosh love Paige she is the best!!!!! She fought for everything that we wanted to have done and got it done! She made sure that we were settled in and has the best customer service ever!
Montana